Labelling Machine for Bottles – Old VS New
As belts tighten, there are plenty of product manufacturers who choose to hold onto old-line labelling equipment thinking to get the best performance they can out of it. Some would choose to pick up old bottle labelling machine from auctions or simply hold onto their existing equipment well beyond their use-by date.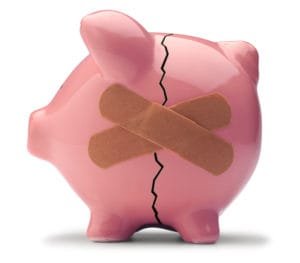 Although there are some instances when good quality bottle labelling machines can be picked up for good value at auctions and fire sales, there are many more times when these become money pits or bottlenecks to business operations. It is wise to remember that in a packaging line, it can take only one piece of machinery to diminish the value and capacity of all the other working pieces of production. 
Whereas many parts of the production line, e.g., packaging equipment, are effectively not electronic in their nature, bottle labelling machines are. If with the former, it is alright to use older equipment as these are close in function and performance to newer models, this is not the same with labelling machinery. Good automatic bottle labelling machines have electronic speed control, speed synchronization and advanced electronic control menus for storing job parameters and making fine performance adjustments. All of these aspects may be compromised, or not included at all, with older machines.
The LabelOn™ Range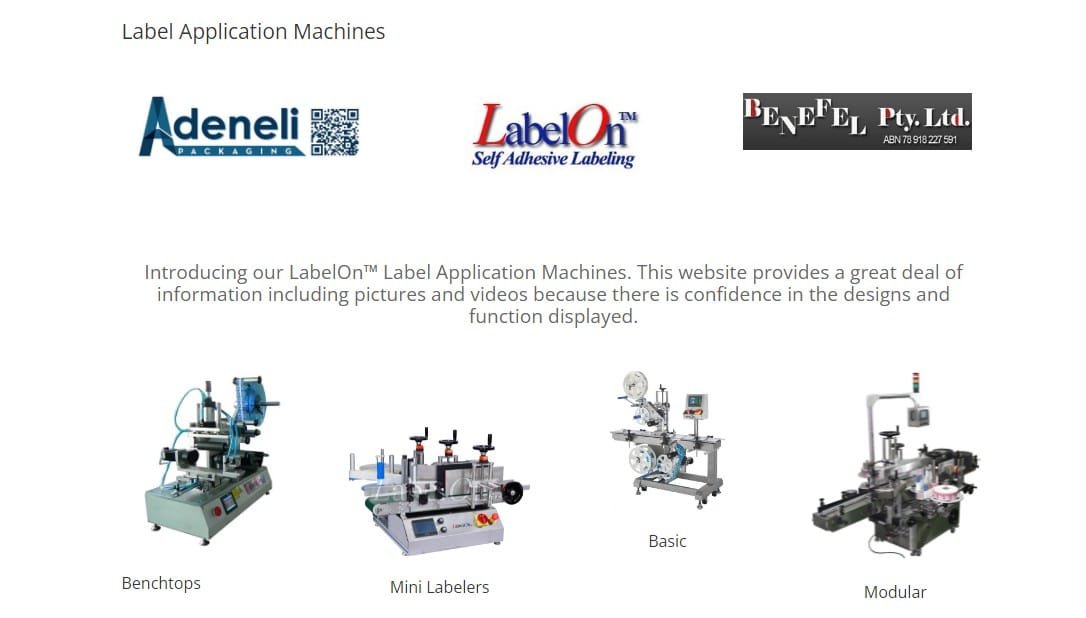 The LabelOn™ range of bottle labelling machines is a good example of what these current machines can incorporate. When a LabelOn™ labelling machine is compared with a machine six years or older, these machines' operators quickly realize the cost in production time and efficiency that the older models have caused. The operators may even notice the significant increase in precision in label application and the final products' appearance accomplished by the newer machine. And with any job requiring good labelling equipment and competent operators, there will most definitely be an increase in staff confidence when they are provided with good, well-functioning label equipment that can meet the expectations of the workload. 

Cost of Maintaining Old Labelling Machines
Another important aspect to consider is that, like old cars, packaging equipment becomes less reliable and more expensive to maintain the older they get. If you find yourself being quoted hundreds or thousands of dollars for equipment parts for your old labelling machine, it may be your wake-up call to determine the more cost-effective measure: release yourself from the shackles of the old machine. 
Another dilemma you may also find yourself in with using older, no-longer-functional models are when your old bottle labelling machine causes a big traffic jam in your line. This could result in your overall production and throughput being lowered. Once you find that hopeful emails and calls for technical support come by more and more frequently as you try to salvage your old labelling machine, it may just be high time for you to look into some newer, more decent equipment. 
Modern bottle labelling machines like our LabelOn™ Range make use of today's more advanced technology. We are able to set your machinery for a large range of different shapes and sizes of products while still retaining that feel as if every job it does has been accomplished by a machine perfectly tailored for that specific job.