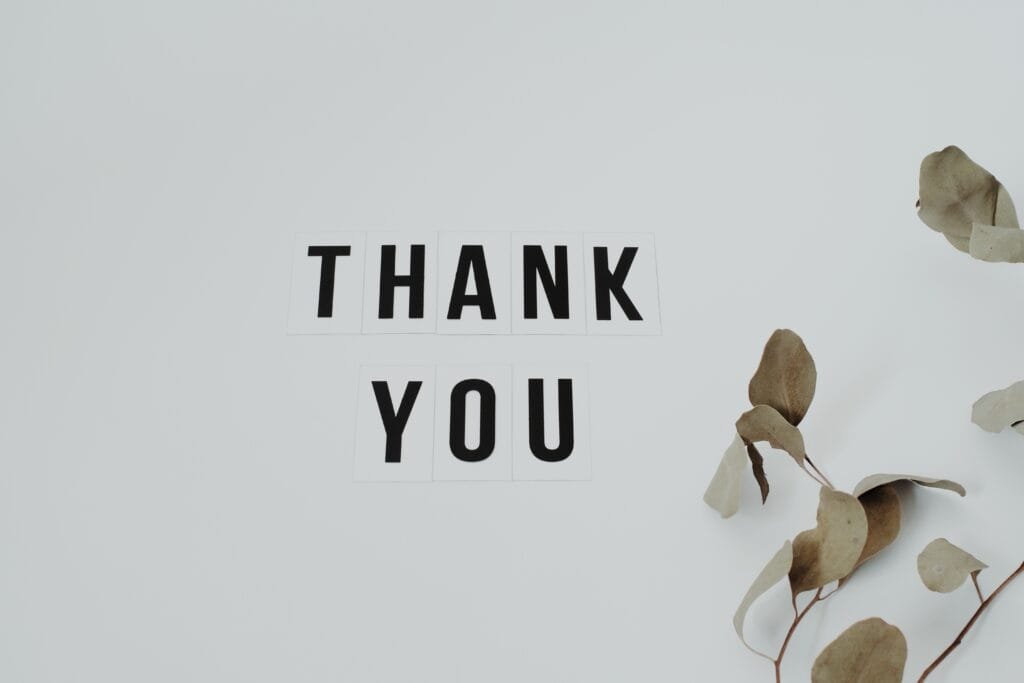 We are so happy that you submitted your information on our website today. We appreciate your interest in our products or services and we can't wait to get in touch with you.
One of our friendly and knowledgeable representatives will contact you soon to discuss your needs and preferences and offer you the best solution for you.
Thank you again for choosing us. We appreciate your trust and support. If you have any questions or feedback, please feel free to contact us anytime. We would love to hear from you.
Have a wonderful day!